Andrea Burley – Registered Physiotherapist
Andrea is currently accepting new patients. Please call 604 526 5196 or book online today.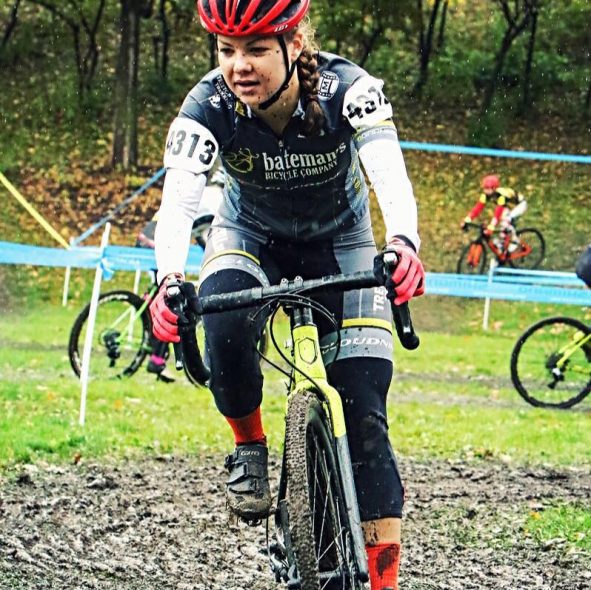 Andrea Burley completed her Bachelor of Science in Kinesiology at Queen's University and attained her Master of Science in Physical Therapy at the University of Toronto. Fresh from Ontario, she is excited to see what the West Coast has to offer!
Andrea has been competing as an elite level mountain biker and varsity athlete throughout her studies and grew up playing a variety of competitive sports including hockey, cross country running, speed skating, and motocross.
Andrea uses an individualized approach for every patient, utilizing manual therapy and active rehabilitation programs for the level and goals of each patient. Lifelong learning is important to her and she is eager to continue developing her knowledge and manual therapy skills. She has completed her Level 1 Manual and Manipulative Therapy course through the Orthopaedic Division of the Canadian Physiotherapy Association and is excited to pursue the rest of the levels for an advanced diploma.
When not in the clinic you can find her somewhere on her bike!