Dr Andrea Shore's Bio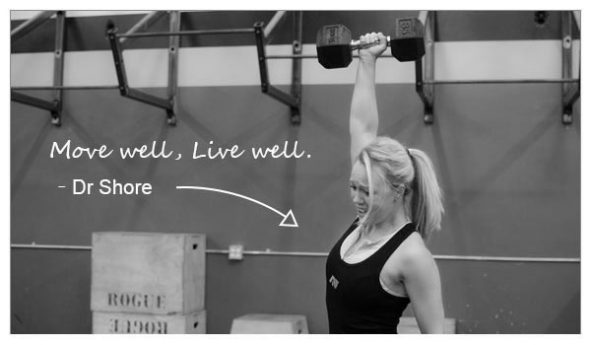 Dr. Andrea Shore completed her undergraduate education in Biological Sciences and Kinesiology at Simon Fraser University. She then graduated from the Canadian Memorial Chiropractic College in Toronto before moving back to her home in the Lower Mainland of BC.
Dr. Shore treats neuro-musculo-skeletal conditions in all areas of the body and believes in taking a functional approach to addressing injuries in order to prevent future recurrence. She practices in a holistic manner with an individualized approach to each patient. Dr. Shore attributes the improvement in overall wellness in her patients to her integrated approach, utilizing such techniques as myofascial release techniques, Graston Technique®, spinal manipulative therapy and progressive rehabilitation in association with clear and open patient education and communication.
Having competed in figure skating at an international level for well over a decade, Dr. Shore is familiar with what it takes to be a well functioning, elite athlete. While at CMCC, she was privileged to work under the supervision of the President of the Sports Fellowship program, which helped expand her knowledge and skills, making her work with professional athletes that much more effective.
Dr. Shore truly believes in the importance of an active lifestyle and in her spare time, can be found cycling, hiking, practicing yoga, volunteer coaching with the Special Olympics of BC athletics team and of course kicking butt at crossfit!