JUSTIN MAZZEI PHYSIOTHERAPIST
JUSTIN MAZZEI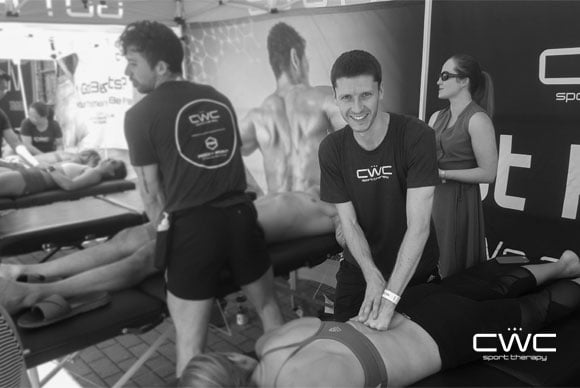 Justin grew up in and worked for the city of Coquitlam. He "loves this part of the world" and takes pride in being a health professional in his home town. Justin studied Kinesiology – Exercise Science at the University of the Fraser Valley and from there traveled across the world to Australia to continue his education at the University of Queensland completing a Masters in Physiotherapy and gain valuable work experience.
Sport and community have always been an important part of his life but unfortunately persistent pain steered him off participation of what he loves and drove his passion for the assessment, diagnosis and treatment of Neuromusculoskeletal conditions/injuries.
Justin believes in Long Term Athlete Development, Health Promotion and that Exercise is Medicine. Providing education to the public, reducing the risk of injury and bridging the gap between injury management/pain and Return to Sport/Play is what he does best. He says "the recipe for success in rehabilitation is a strong therapist-patient relationship that thrives on communication + education, pain management via manual therapy + activity modification as well as providing individualized exercise prescription through a proper assessment.