Marchall Irons, Registered Massage Therapist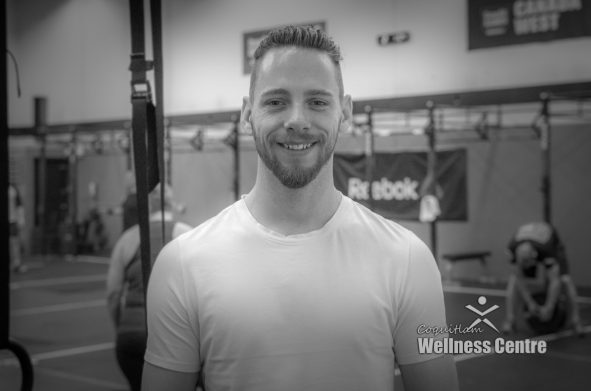 Marshall's philosophy and approach to healing is based on over a decade of experience with martial arts and combat sports. After experiencing the beneficial effects of manual therapy for an activity-limiting injury he decided to make a career change. Marshall went on to graduate from the West Coast College of Massage Therapy in 2013.
He encourages active patient participation throughout the therapeutic process, both inside and out of the treatment room. Being part of a martial arts school that actively competes in full contact sport, he has learned not only to assist in overcoming injuries but to prevent them as well. Treatment plans are patient-centric, meaning the end goal is the one you decide that best fits you. This approach is as valuable for the office worker as it is for the athlete, regardless of age, as it aims to maintain or improve upon quality of life as determined by you.
Treatment focus is on releasing and mobilizing muscular and connective tissues, thus allowing our bodies to function optimally. Dependent on the individual condition, clinical sessions combine several modalities such as trigger point release, myofascial release, joint mobilizations, facilitated stretching and corrective exercises; targeting areas of restriction and dysfunction. This patient-centered, functional approach to healing will allow you to get back in the ring, working out at your gym, sitting more comfortably at work; wherever your daily activities takes you.