VIKA  GORODETSKY PHYSIOTHERAPIST
VIKA GORODETSKY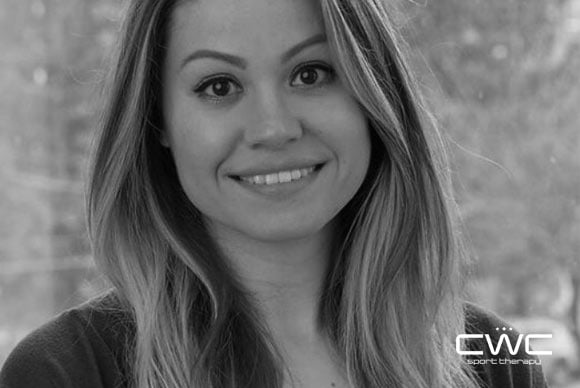 Vika completed her Doctor of Physiotherapy at the University of Melbourne before returning to her BC roots.
Vika has a passion for treating patients with Concussion and Vestibular symptoms. With her specialized training in this area she applies a comprehensive approach to identify concussion profiles, and provide customized rehabilitative programs.
With an extensive background in athletics, Vika also has a keen interest in a variety of musculoskeletal conditions. With manual therapy, exercise prescription and education, she aims to retrain movement patterns, maximize recovery and function as well as performance. Vika has worked with Olympic and National level athletes, including Rugby, Karate, Swimming and Hockey. As a result of her interest in musculoskeletal injuries and Neurological physiotherapy background, Vika will periodically travel with the Canadian Paralympic Swim Team to several international events (including World Championships and Pan Pacific Games).
Vika also has experience in several other clinical settings, including Neurological physiotherapy (acute and subacute), amputee rehabilitation, acute medicine and surgery, intensive care units and paediatrics.
Vika believes in an active and balanced lifestyle, she likes to hike, run, lift weights focusing on performance goals and hit the tennis court!