Chiropractic Care in Coquitlam
Are you tired of living with chronic pain, struggling with restricted mobility, or simply seeking a proactive approach to your overall wellness? Welcome to Coquitlam Wellness Centre – your one-stop destination for quality chiropractic care in Coquitlam, BC.
From Pain to Performance
Our team of experienced professionals is committed to helping you achieve your goals, whether that means going from bursitis to burpees or from limping to lifting.
Evidence-Based Care
We believe in the power of human touch, movement, patient education, and empowerment. That's why we offer personalized, evidenced-based care that centers around these core principles. No gimmicks or machines.
Your Needs Come First
At Coquitlam Wellness, your priorities are our priorities. We understand that staying active is an important part of recovery, which is why we'll work with you to enhance your recovery time and keep you mentally well.
Read What Our Patients Have to Say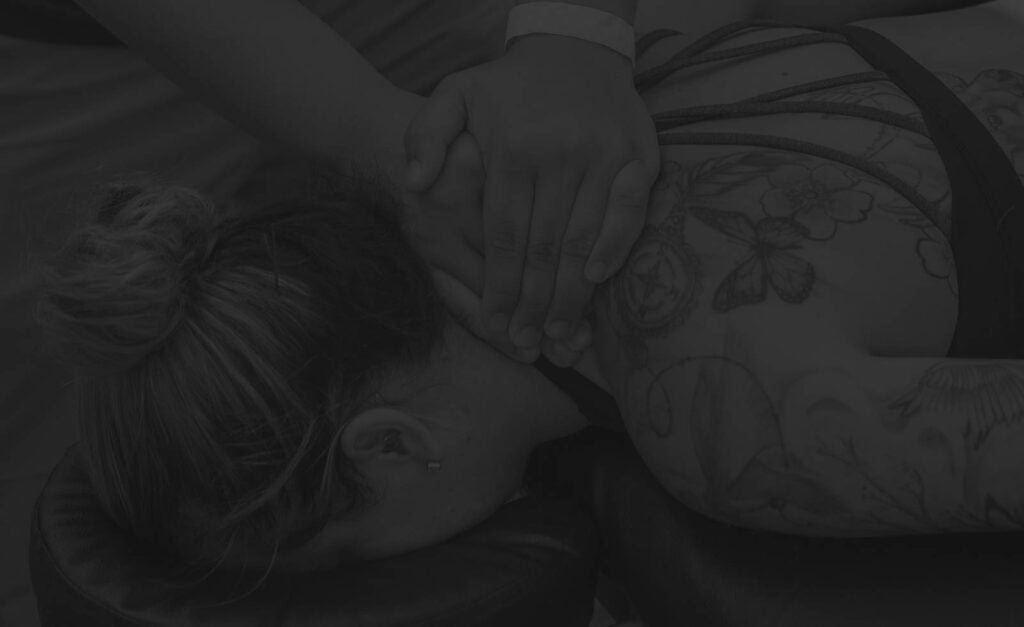 Best-In-Class Chiropractic Care In Coquitlam, BC!
The Chiropractors at CWC have been ranked among the "best chiropractors in Coquitlam".
Our Chiropractors Treat a Variety of Injuries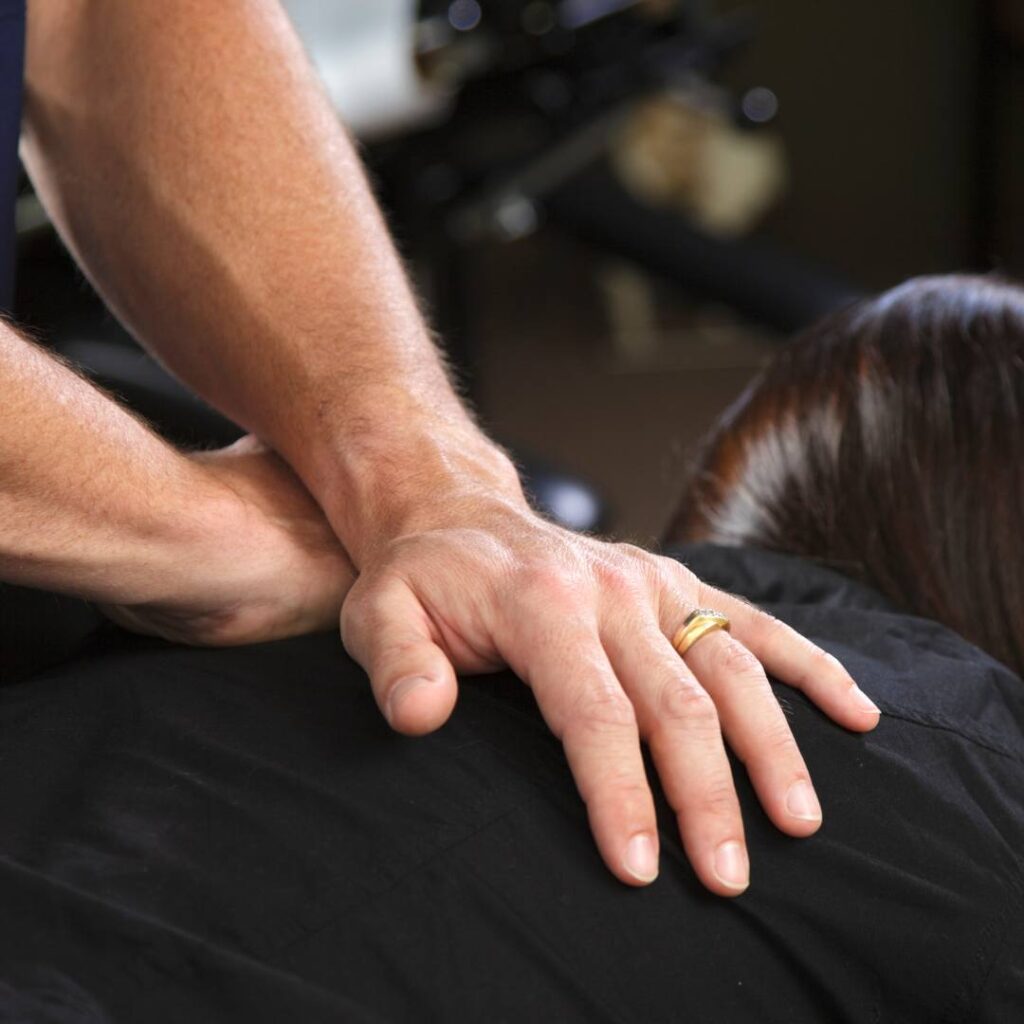 Meet Our Chiropractor
Dr. Brandon Parnham
Dr. Brandon Parnham is a chiropractor and strength and conditioning coach. He graduated with a B.Sc. in Exercise Science while playing college lacrosse for Adrian College. In 2019 Dr. Parnham obtained his doctorate of chiropractic from Palmer West in San Jose, California.
Why Choose Coquitlam Wellness Centre?
Experienced Team
Our team of registered chiropractors has extensive experience and is up-to-date with the latest advancements in chiropractic care. So you receive the most effective treatment tailored to your specific needs.
Personalized Care
Our unique strength lies in our commitment to your well-being. We offer more than just symptom relief — our goal is to identify and address the root cause of your discomfort, ensuring long-term health benefits.
Unique Location
Our clinic is easily accessible and offers flexible hours to accommodate your busy schedule.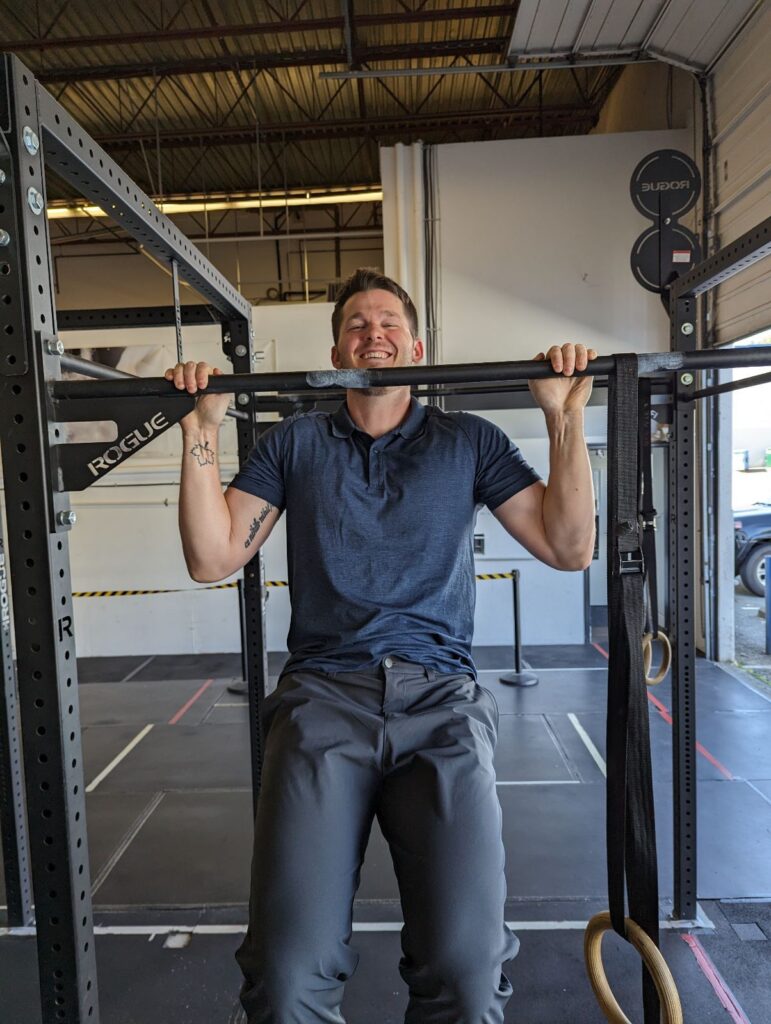 How to Get Started
Call Us or Book Online
Simply call us at 604-526-5196 or book online to schedule your first appointment.
Your Initial Appointment
During this 50-minute appointment you'll meet your chiropractor, discuss your needs or areas of concern, and being the treatment plan.
Reach Your Health and Fitness Goals
Not only will you enjoy reduced pain, but we'll help optimize your future health, happiness, and physical freedom.
Official Therapists Of The Canwest Games
The CanWest Games are Canada's largest functional fitness event, hosting thousands of athletes and spectators. CWC is a proud supporter and holds the distinctive title of "the official therapists of the CanWest Games".
Frequently Asked Questions
Don't see the answer you're looking for?
Coquitlam Wellness Centre
1574 Booth Ave, Coquitlam, BC V3K 1B9
(604) 526-5196
admin@coquitlamwellness.ca
Open Hours
Monday-Thursday: 7:00am – 8:00pm
Friday: 7:00am – 6:00pm
Saturday: 9:00am – 5:00pm