PELVIC FLOOR PHYSIOTHERAPY
Our Coquitlam Physiotherapist Specializes In Pelvic Health Physio, Prenatal and Postpartum Fitness, and C-section Rehabilitation. Call To Book A New Patient Visit Today 604.526.5196 or
Pelvic Health Physiotherapy Is For Everyone.
Pelvic health plays an integral role in body, mind, and sexual well-being… in anybody with a pelvis.
Not sure about exercise during pregnancy? We can help. Nervous about giving birth? We can help. Can't seem to jump without worrying about leaking? We can help. Is your C-section scar tissue still bothering you? We can help. Feeling pain during sex? We can help. Diminished or absent orgasm? We can help. Chronic low back or pelvic pain? We can help. There's so much we can help with when it comes to pelvic health, give us a call at 604-526-5196 or book online today
What To Expect During Your Treatment
We will take a thorough history by giving you the time to share your story. You'll feel heard and cared for. We'll review your worries, your goals, and your top priorities. Afterwards we will perform an objective examination by first looking at how the whole body moves followed by assessing the mobility and strength of affected areas. Given your consent, this may or may not include an internal exam to assess the overall function, awareness and strength of the pelvic floor muscles. Together we'll create a plan of care that supports and empowers you in your body. Give us a call at 604-526-5196 or book online today below: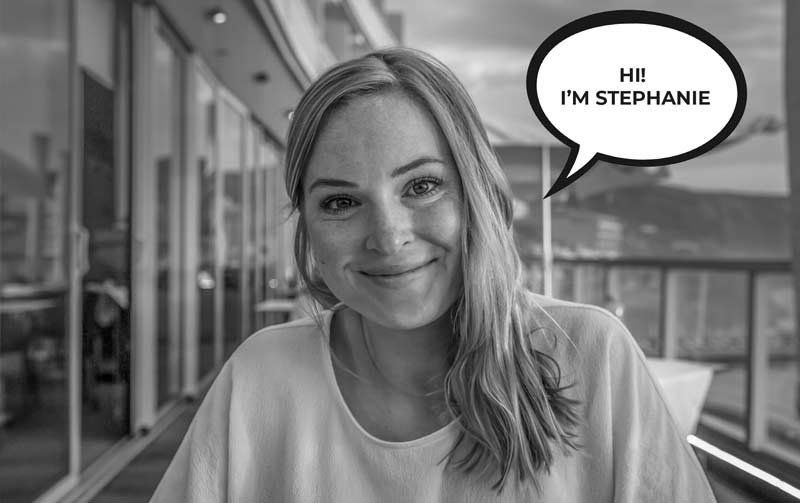 MEET YOUR PELVIC HEALTH PHYSIOTHERAPIST, STEPHANIE CLARK
Steph is a life long learner. She continues to educate herself and does her best to deliver up-to-date evidence based treatment. She has taken continuing education courses in pelvic health, pre and postnatal care, shoulder rehabilitation, persistent pain, acupuncture, functional dry needling, cervical and thoracic pain disorders, lower back disorders, just to name a few.  604-526-5196.
Pelvic Health Physio Support Includes:
Pre / Postnatal Physio
Supporting your journey from start to finish.
C-Section Recovery
Learn how to recover post-op.
Painful Sex
Treating from a whole person approach.
Urinary Issues
Incontinence, difficult or painful urination.
Post-Proctatectomy
Helping restore confidence and improve leakage.
Pelvic Pain
Including feelings of pressure in the pelvic region.
Common Ailments Pelvic Floor Physio Can Help With…
Pelvic health physiotherapists are registered physical therapists who have received additional training in internal vaginal and rectal assessments. In addition to delivering education and preparation for in childbirth, pelvic health physiotherapists assist with conditions such as urinary incontinence or leakage, bladder pain syndrome, pelvic organ prolapse, menopausal health, bowel dysfunction, painful sex, tailbone pain, persistent low back or hip pain, C-section rehabilitation, SI joint dysfunction, pubic symphysis pain, and more. We're here to help, book a session below or call 604-526-5196 today.