Coquitlam Physiotherapy
At Coquitlam Wellness Centre, our goal is to optimize your physical function and improve your overall well-being, guiding you on a path to recovery and peak performance. If you're a new patient looking to get started, call us or book online.
From Pain to Performance
Our team of experienced professionals is committed to helping you achieve your goals, whether that means going from bursitis to burpees or from limping to lifting.
Evidence-Based Care
We believe in the power of human touch, movement, patient education, and empowerment. That's why we offer personalized, evidenced-based care that centers around these core principles. No gimmicks or machines.
Your Needs Come First
At Coquitlam Wellness, your priorities are our priorities. We understand that staying active is an important part of recovery, which is why we'll work with you to enhance your recovery time and keep you mentally well.
Read What Our Patients Have to Say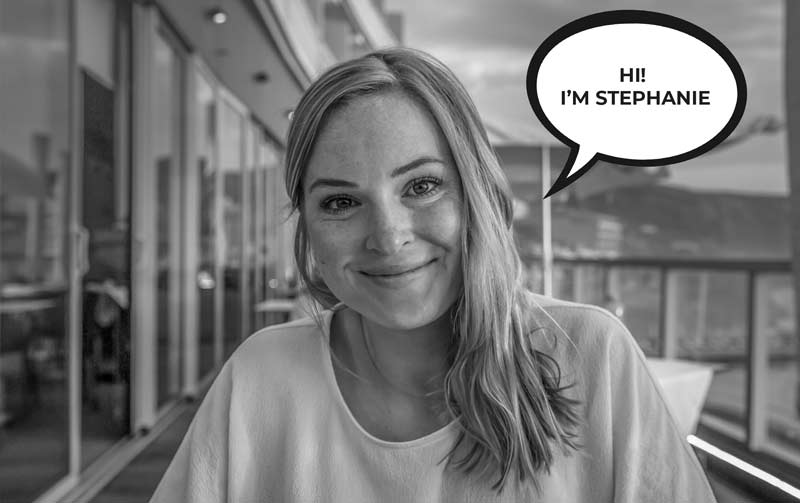 Best-In-Class Physiotherapy In Coquitlam, BC!
Our Registered Physiotherapist, Stephanie Clark, delivers best-in-class physio care to patients of Coquitlam, BC and beyond.
Meet Our Team of Physiotherapists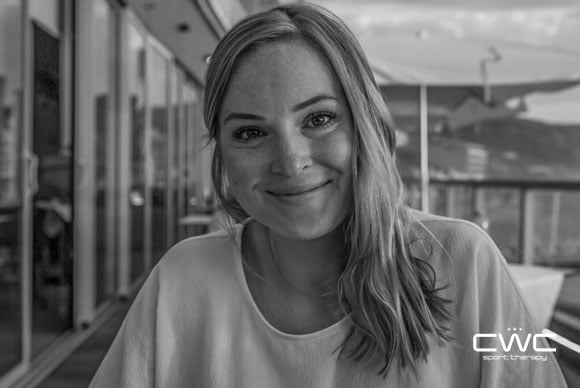 Stephanie Clark
Registered Physiotherapist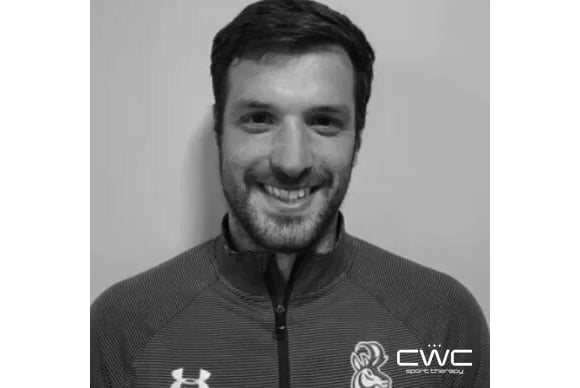 Nathan Miller
Registered Physiotherapist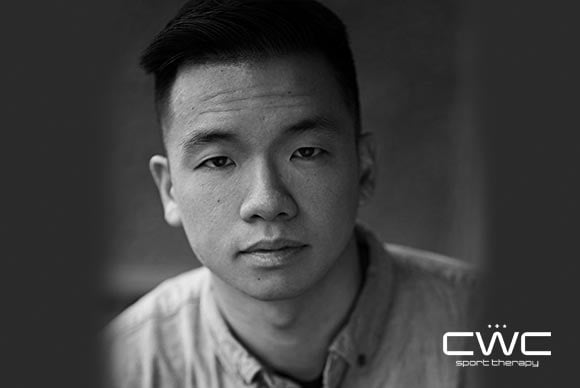 Kelvin Tu
Registered Physiotherapist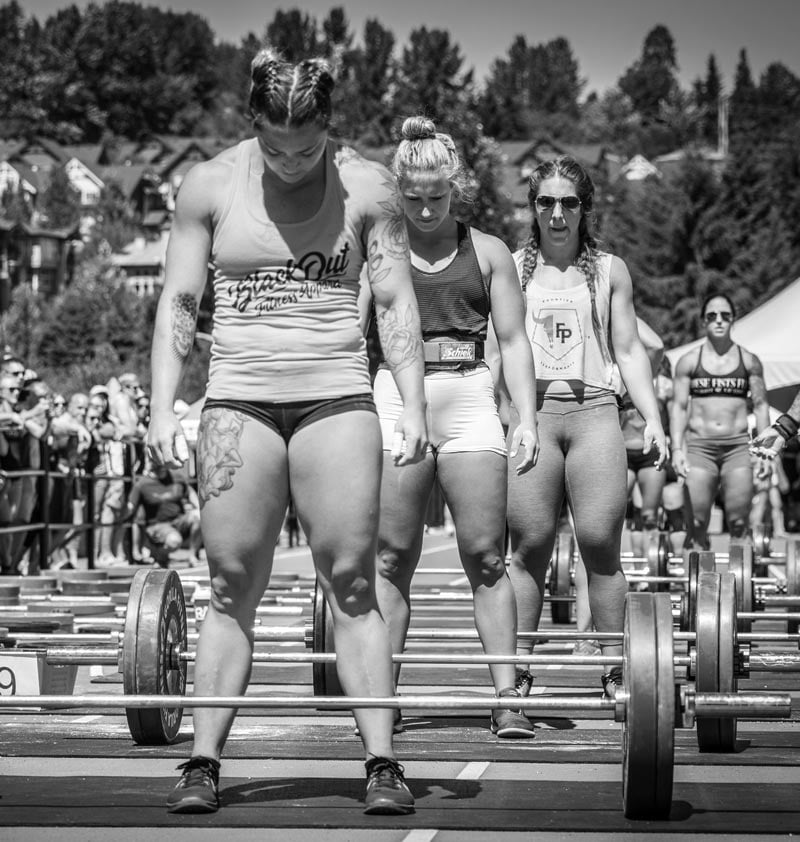 Gain Confidence & Lead a Healthier, Happier Life
Highly Experienced Team of Clinicians
Our physiotherapists bring years of experience and a passion for helping patients recover and thrive.
Personalized Treatment Plans
Your health and wellness are at the core of everything we do. We take the time to understand your pain or injury and work with you to develop a care plan that suits your lifestyle and goals.
Convenient & Unique Location
Nestled in the heart of Coquitlam, BC, our clinic is easily accessible and offers flexible hours to accommodate your busy schedule.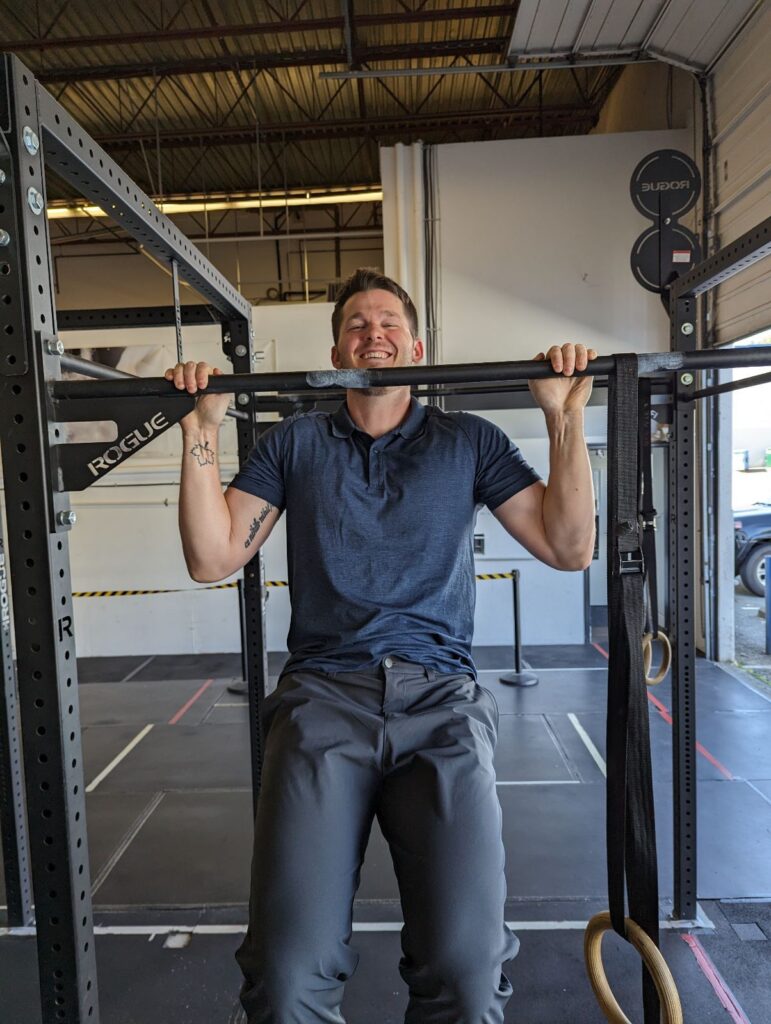 How to Get Started
Call Us or Book Online
Simply call us at 604-526-5196 or book online to schedule your first appointment.
Complete Your Personalized Treatment Plan
Our team will develop a customized treatment and exercise plan that's tailored to your unique condition, injuries, and fitness goals. 
Reach Your Health and Fitness Goals
Enjoy reduced pain, improved mobility, and a team of people who are here to support you in reaching your health goals. 
Official Therapists Of The Canwest Games
The CanWest Games are Canada's largest functional fitness event, hosting thousands of athletes and spectators. CWC is a proud supporter and holds the distinctive title as "the official therapists of the CanWest Games".
Coquitlam Wellness Centre
1574 Booth Ave, Coquitlam, BC V3K 1B9
(604) 526-5196
admin@coquitlamwellness.ca
Open Hours
Monday-Thursday: 7:00am – 8:00pm
Friday: 7:00am – 6:00pm
Saturday: 9:00am – 5:00pm