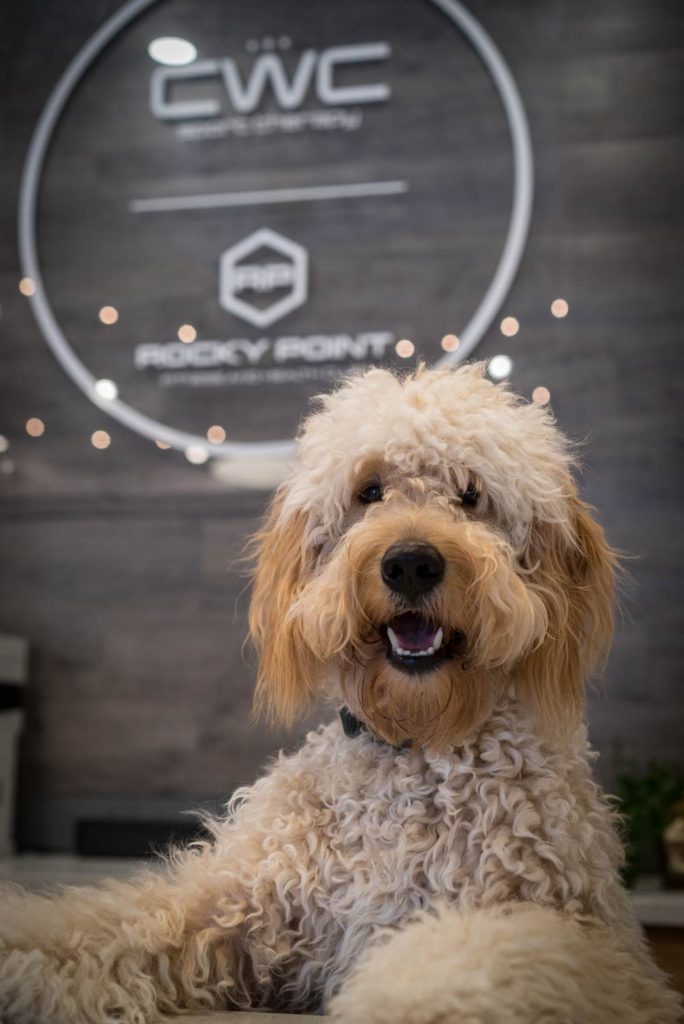 SEMI-OPEN CONCEPT FACILITIES

Our semi-open concept facility provides privacy when it's required and enables our therapist to deliver appropriate care. You'll receive private one-on-one time and access to our open-concept area; extending your allotted treatment time and allowing you to fulfill your prescribed recovery program.
ONE-ON-ONE TREATMENT ROOMS
Our facility currently has 4 one-on-one private treatment rooms.
OPEN CONCEPT REHAB SPACE
Our 7000 SqFt facility provides ample space for functional movement analysis & fulfillment of your active rehab program.
CONDITIONING EQUIPMENT FOR INCREASED BLOOD FLOW
Our open concept area is complete with conditioning equipment. When appropriate when encourage our patients to utilize it, helping to stimulate blood flow & accelerate healing.
STABILITY & STRENGTH
Our facilities are complete with a variety of stability & strength tools to help with progression in your active rehab.
OLYMPIC LIFTING & POWER LIFTING
Our facility is complete with Olympic Lifting & Power Lifting equipment, allowing our therapist to analyze your  movement and  discover the root cause of many ailments and deficiencies.
LOUNGE & FRONT DESK
Our facility is equipped with a lounge. Relax with a cup of  David's Tea on us or utilize our WiFi while you wait. 
"After trying several different clinics I was skeptical that the pain in my forearm and shoulder could be resolved, but the team at the Coquitlam Wellness Centre is second to none. They have helped reduce my pain tremendously! Today is literally my 38th birthday and I feel amazing! My body moves and performs better than it did years ago. Do yourself a favour and visit them today. Thanks for all your amazing support CWC. "