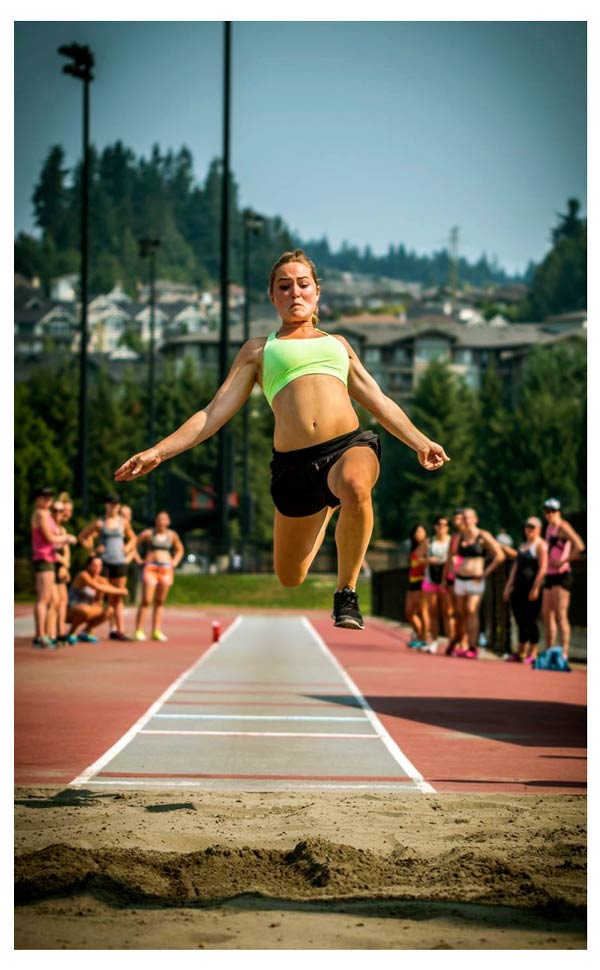 Steph's love for exercise and human movement began at a young age. She competed in elite level competitive gymnastics throughout her adolescence and this ultimately sparked her interest in pursuing physiotherapy as a career. After studying kinesiology at SFU, she went onto completing her masters in science of physiotherapy at Queen's University in Kingston, Ontario. 
Steph is a life long learner. She continues to educate herself and does her best to deliver up-to-date evidence based treatment. She has taken continuing education courses in pelvic health, pre and postnatal care, shoulder rehabilitation, persistent pain, acupuncture, functional dry needling, cervical and thoracic pain disorders, lower back disorders, just to name a few. 
Pain is very personal, can be complex, and is best treated by looking at the person as a whole and not just their injury. Steph prides herself in taking an active role in your recovery by taking the time to listen to your story, working from the heart, and does her best to reignite hope and optimism. 
Steph believes rehab is not about "fixing" but providing you the encouragement and education to empower you to help yourself. Through active listening, education and movement, Steph will help you get back to doing what you love. 
If you think you have to end your pain before you live your life, then let's work together and discover what is truly possible.