Stephanie Clark – Registered Physiotherapist
Stephanie is currently accepting new patients for Acupuncture, IMS, and Functional Dry Needling. Please call 604 526 5196 or book online today.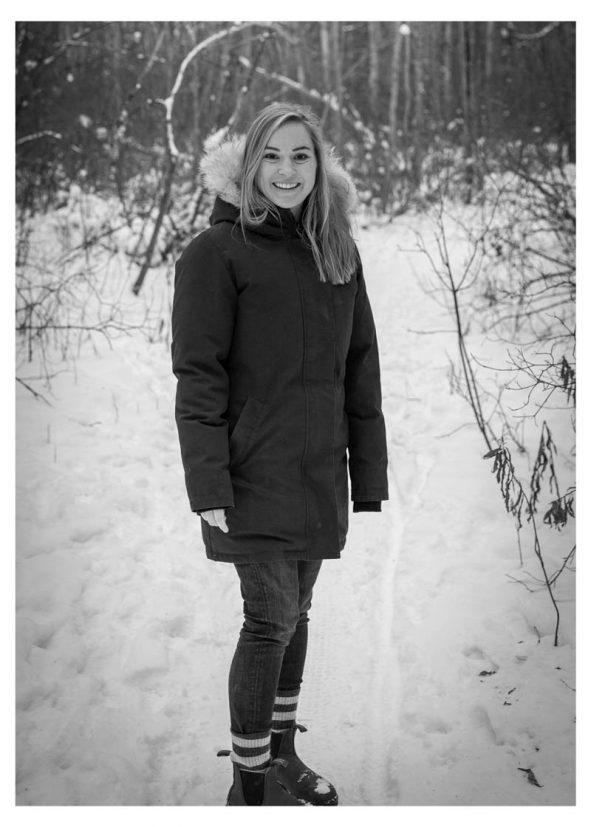 Stephanie Clark is originally from Kamloops, BC and moved to the lower mainland to pursue a Kinesiology degree at Simon Fraser University. She worked for a few years as a Registered Kinesiologist helping many rehabilitate injuries through evidence-based exercise prescription. Her passion for health and wellness grew and lead her to Queen's University in Kingston, Ontario where she received a Master of Science in Physical Therapy.
Stephanie's love for movement and exercise began at a young age, as she was heavily involved in the sport of gymnastics. At the age of 12 she received a full-ride scholarship to train at a prestigious club in Portland, Oregon where she lived far from her family to chase her athletic dreams. Unfortunately injuries plagued her career and she found herself in and out of physiotherapy clinics for most of her adolescence. This inevitably sparked her craving for learning and understanding how the body works in hopes to one day help other athletes working through similar injuries.
Stephanie's treatment approach focuses on treating the origin of the pain and not just the symptoms with the use of manual therapy, individualized exercise prescription and appropriate modalities. The human body is complex and she does her best to solve improper movement patterns for both injury prevention and rehabilitation. Stephanie has taken post-grad courses in acupuncture, IMS/Dry needling, KT tape, and lower back disorders.
In her spare time you can find her at CrossFit, hiking BC's beautiful mountains, traveling around the world, or trying to surf!