60% Off Bodywork Massage Appointments In Coquitlam (Only $54/Hr) – Please Call 604 526 5196 or Book Online Today.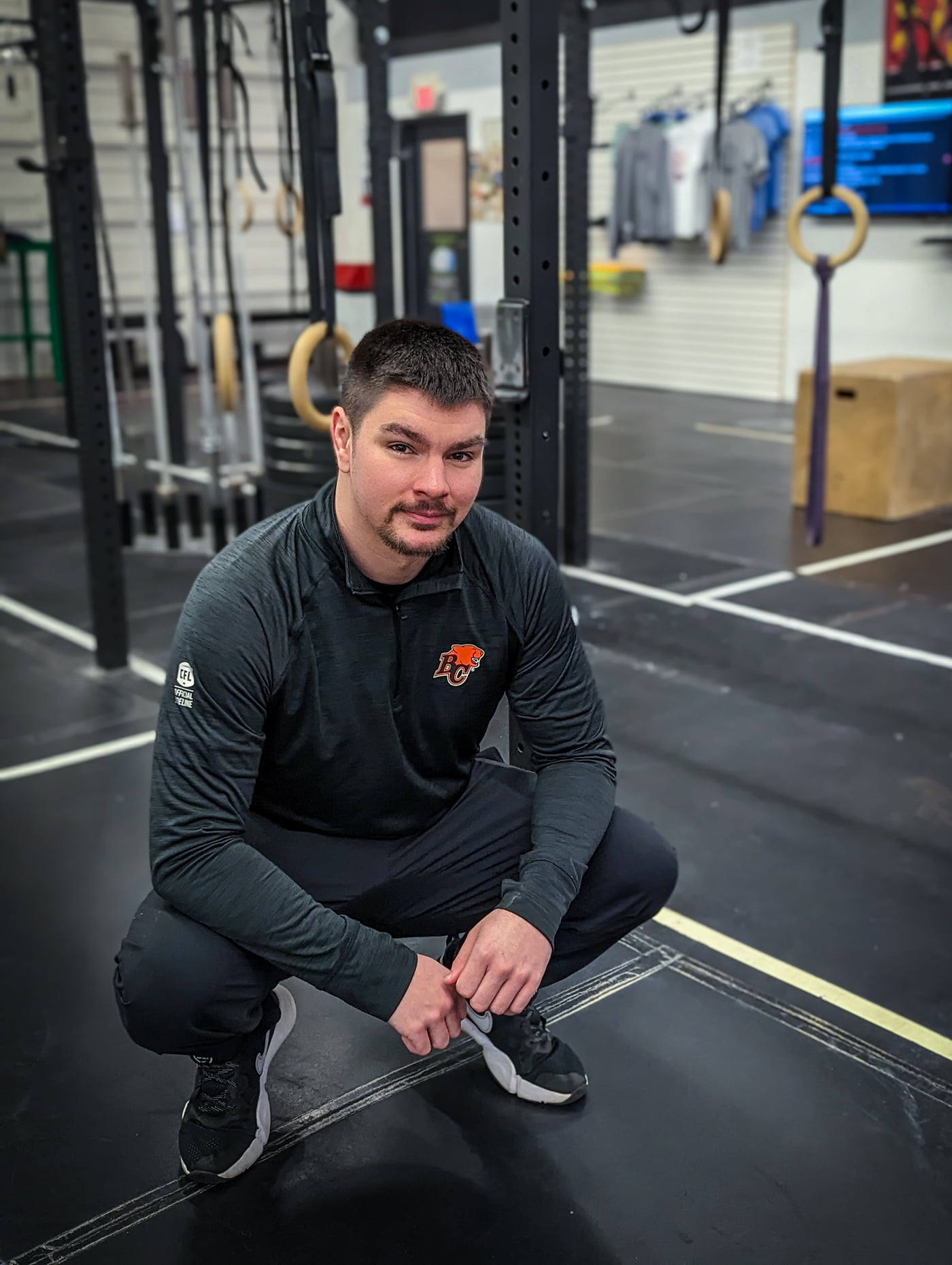 Your Therapist, Trenton Stone-Vanderkooi
Trenton is a graduate from Vancouver Career College (VCC) where he studied massage therapy. His passion for therapy emerged after many years of playing competitive sports and recovery from personal injuries. He is excited to utilize his experience with competitive sports and knowledge of massage therapy to help others. He is particularly interested in treating shoulder cuff injuries, low back pain, TMJ dysfunction, and return to sport. In his personal life, Trenton enjoys competitive boxing, hiking, bouldering, and playing basketball. He also enjoys playing guitar and games with friends.
*Patient results may vary.
After trying several different clinics I was skeptical that the pain in my forearm and shoulder could be resolved, but the team at the Coquitlam Wellness Centre is second to none. They have helped reduce my pain tremendously! Today is literally my 38th birthday and I feel amazing! My body moves and performs better than it did years ago. Do yourself a favour and visit them today. Thanks for all your amazing support CWC
Ryan Mckenzie


April 16, 2019
Love this place! Great atmosphere and Jeff is always fantastic.
Chelsea Courtney


April 10, 2019
Andrea is one of a kind in her profession! Unlike other chiropractors, she takes time working on soft tissues as well as alignment. She's nice and easy to talk to. She cares about her patients and is very knowledgeable. So far she's helped me through a couple episodes of neck/shoulder injuries where other places couldn't. Would highly recommend!
Tannaz Afshar


August 17, 2018
I've been getting treatments from Andrea and Jacky and they are absolutely amazing. The level of knowledge and expertise they bring is unparalleled. They are able to figure out exactly what the issue is and immediately treat the source of the problem. I will not go anywhere else. Thanks guys for giving me my life back!!
Max Beaulieu


April 7, 2018
Friendly and knowledgeable staff provide excellent services. As athletes themselves, the staff understand how the injuries affect you, and work to get you better and prevent new injuries. They also give you the tools to continue your recovery on your own so you don't have to spend all your time in appointments. Their easy to use online booking system allows me to schedule appointments with my preferred practitioners when it work best for me.
Brendan Reddington


April 1, 2018

OFFICIAL THERAPISTS OF THE CANWEST GAMES
The CanWest Games are Canada's largest functional fitness event, hosting thousands of athletes and spectators. CWC is a proud supporter and holds the distinctive title as "the official therapists of the CanWest Games".